Tired of mobile phones that break or going flat just when you're about to make that important call?
Remember when it was great to have small mobile phones?
You could neatly fit them into the space in your handbag, or if you were a guy, the top pocket of your business shirt.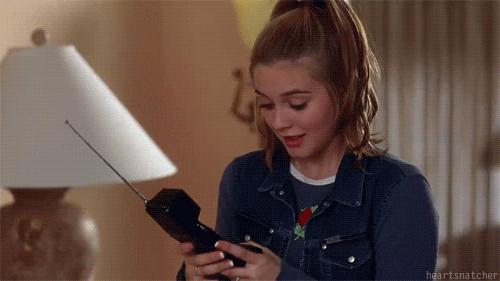 No-ooo-oo, we're not going that far back. Whew!
What you want is something simple that you can tuck into your sock or headband while you go trekking or doing that aerobics class??
Well, if you are tired of trying to fit that mega sized Android or iPhone into your backpack then you're in for a treat.
HMD Global, the Finnish company who first bought the Nokia 3310 out are harking back to the "good ole days,' so to speak, even though it's only 15 years ago.
The fact that it's nearly unbreakable and has a very long battery life making it appear attractive when comparing it to the new mobile phones of today.
There's even a meme about it
Indestructible Nokia 3310 is the nickname given to Nokia's 3000 series mobile phone and the 3310  is considered to be one of the best-selling mobile phone of all time!
For $80 this could be your second phone for all those times that you're adventuring or night-clubbing.
Oh, but hang on, if only it wasn't for the retired 2G network or the outdated SIM cards, this could be for real.
Uh-oh 2G is a goner.